Surgical Collection
Tools to perform with precision.
Veterinary teams put in the work...
Trust KVP to provide the essentials.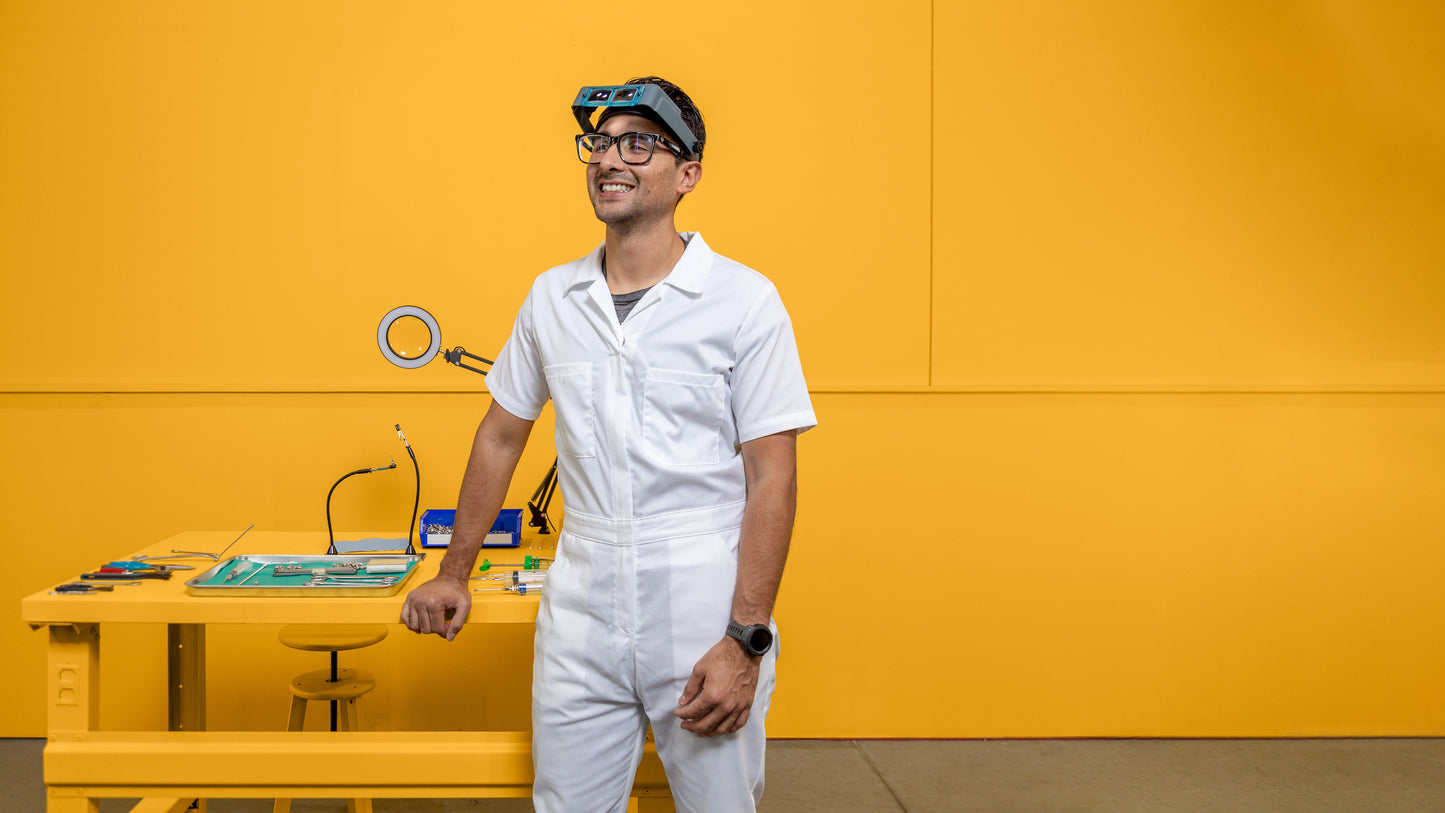 We've Got You Covered
From disposable drapes and linens to olive tipped catheters, KVP Surgical products are the better partner for surgical suites.
Better Healing
Begins With Better Materials
KVP Surgical products are proof of that. Entrusted for meticulous procedures and providing excellent patient care.