Rehabilitation Collection
Balto Braces are the better recovery option.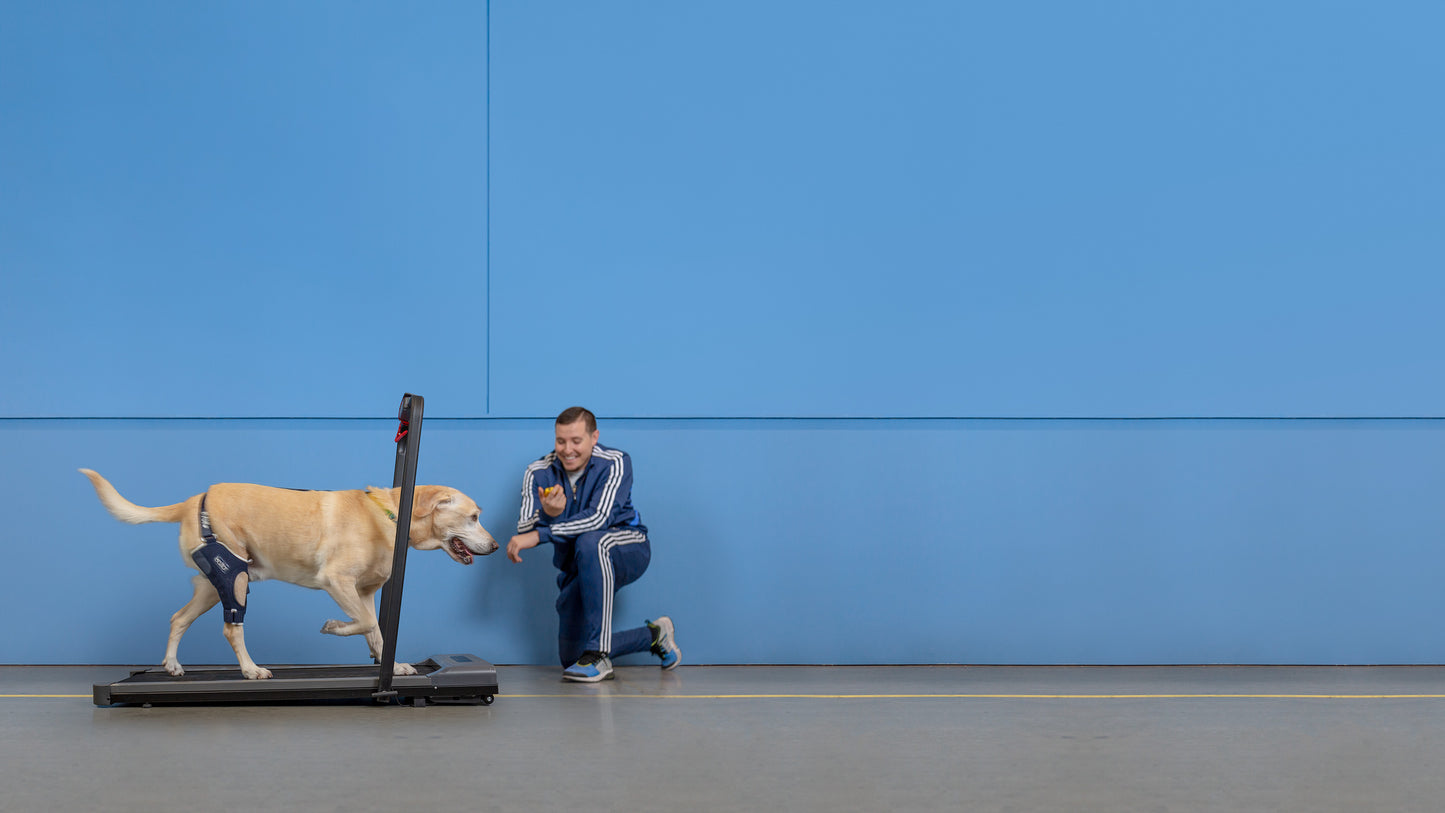 It's a Marathon, Not a Race
Our line of orthopedic bracing embraces the fact that healing takes varying amounts of time and special care. For whatever ails your pet patients, the KVP Rehabilitation collection can be partnered with surgery or a quality solution for non-surgical candidates.
Supporting Pet Patients
The KVP Rehabilitation collection is praised for providing genuine orthopedic bracing solutions to promote safe and adaptable recovery. Breathable fabric, radiolucent, airplane aluminum stays, and handmade in Italy are just a few features that make these the better recovery option.
Click on the dog to find bracing specific to region