About KVP International, Inc.
Our mission is to produce the finest veterinary products with world-class process, innovation, and customer care.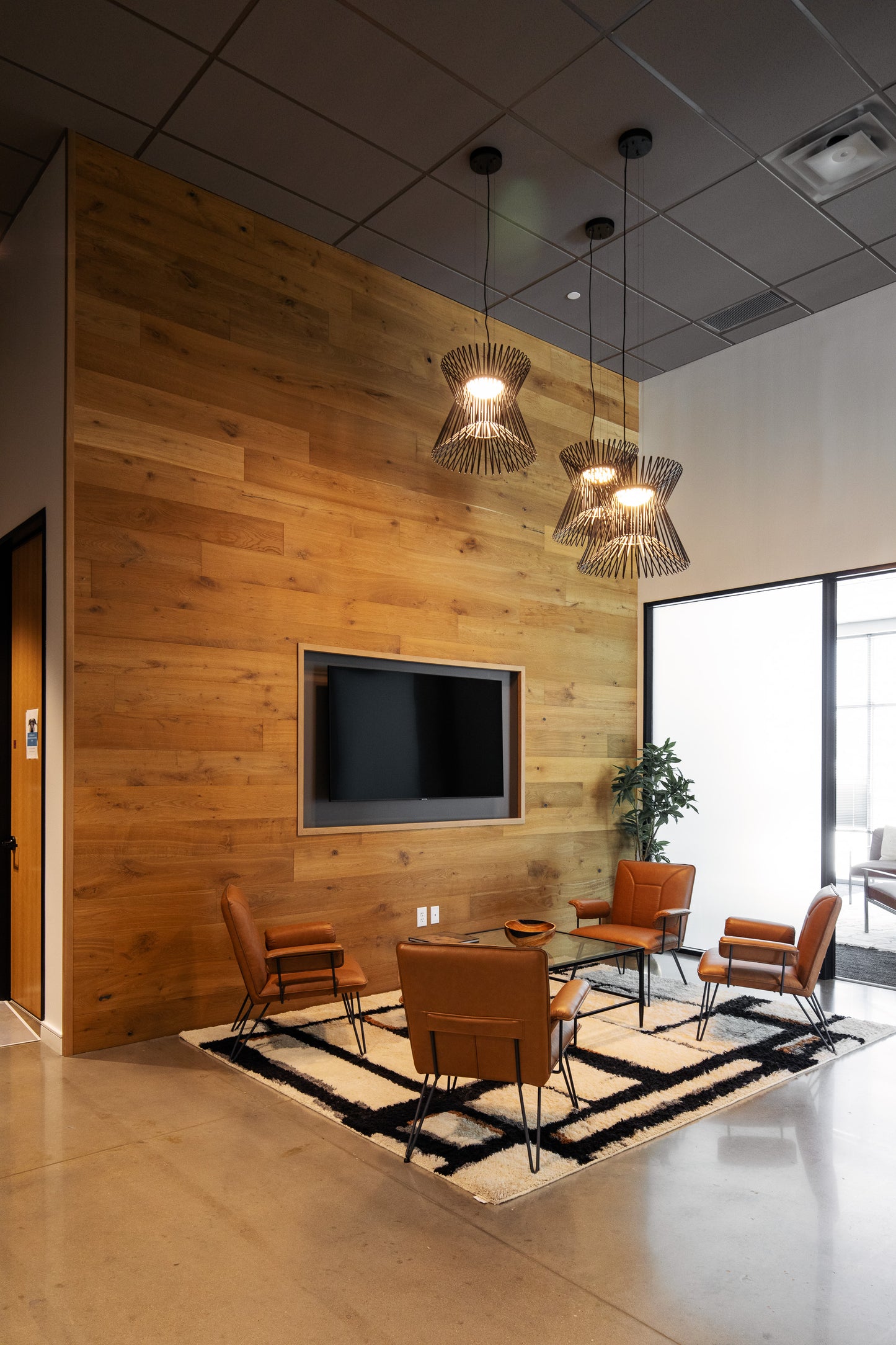 Our History
KVP is the veterinary industry leader in small animal wellness solutions, specializing in rehabilitation and recovery, surgical, patient care, behavior, and now renewables. Headquartered in McKinney, Texas KVP has several manufacturing facilities in Mexico and China, globally sources raw materials, and regularly ships to customers in more than 25 countries.

Founded in 1964, KVP entered the veterinary marketplace with the introduction of its Saf-T-Shield­™ Elizabethan Collar. Widely praised by veterinarians and their technicians as innovative, highly effective and a great value, the Saf-T-Shield™ collar set the standard for each and every KVP product that would follow. More than 50 years later, KVP offers the world's largest selection of recovery collars — from mice to mastiffs.

Our product line doesn't stop there. We have the world's largest selection of recovery collars, quality surgical supplies and effective patient care products. KVP proudly carries the full KONG® catalog including the veterinary-exclusive KONG® Blue™.
Talk to your distributor and ask for KVP.

We're not a typical partner. We invest in the success of our customers, offer award-winning marketing value-add services, best-in-show customer service, and transparent business practices.

Better Products. Better Service. Better Together.
KVP Intl, The Better Pet Care Company.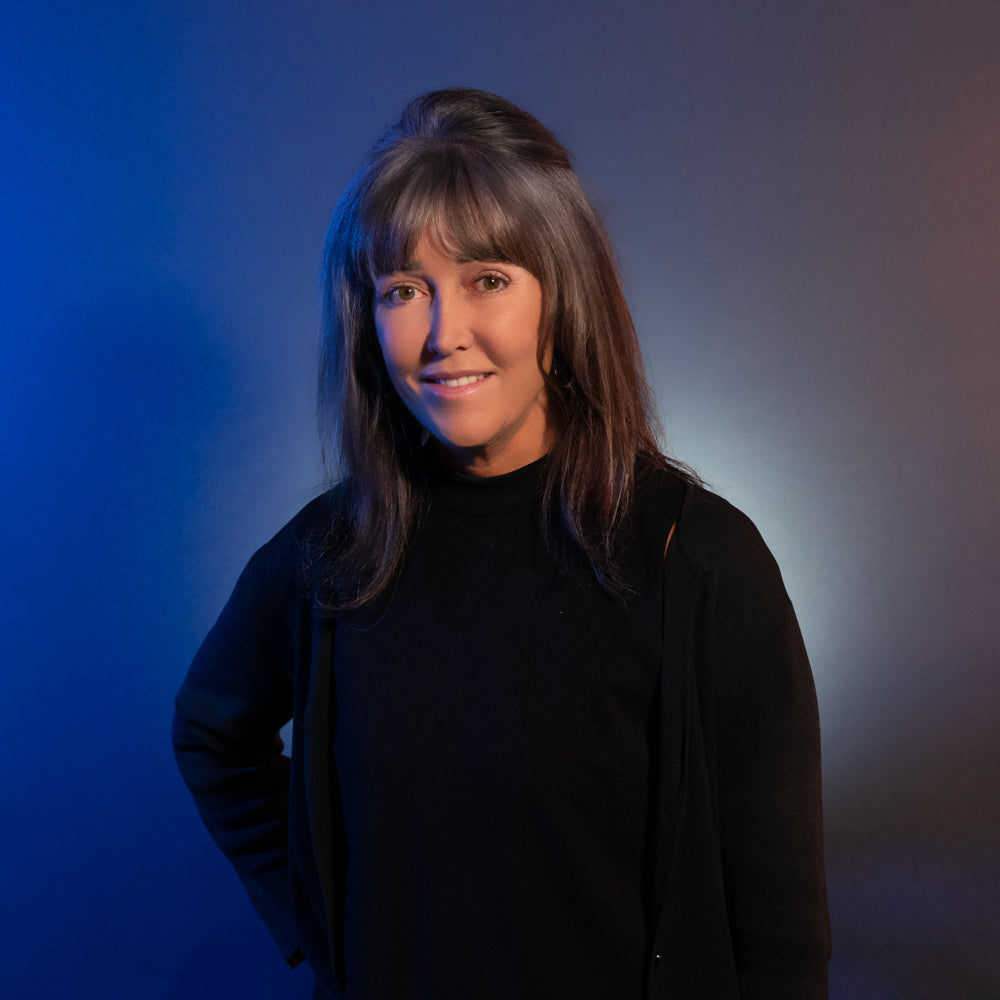 MaryAnn Gehring
Chief Financial Officer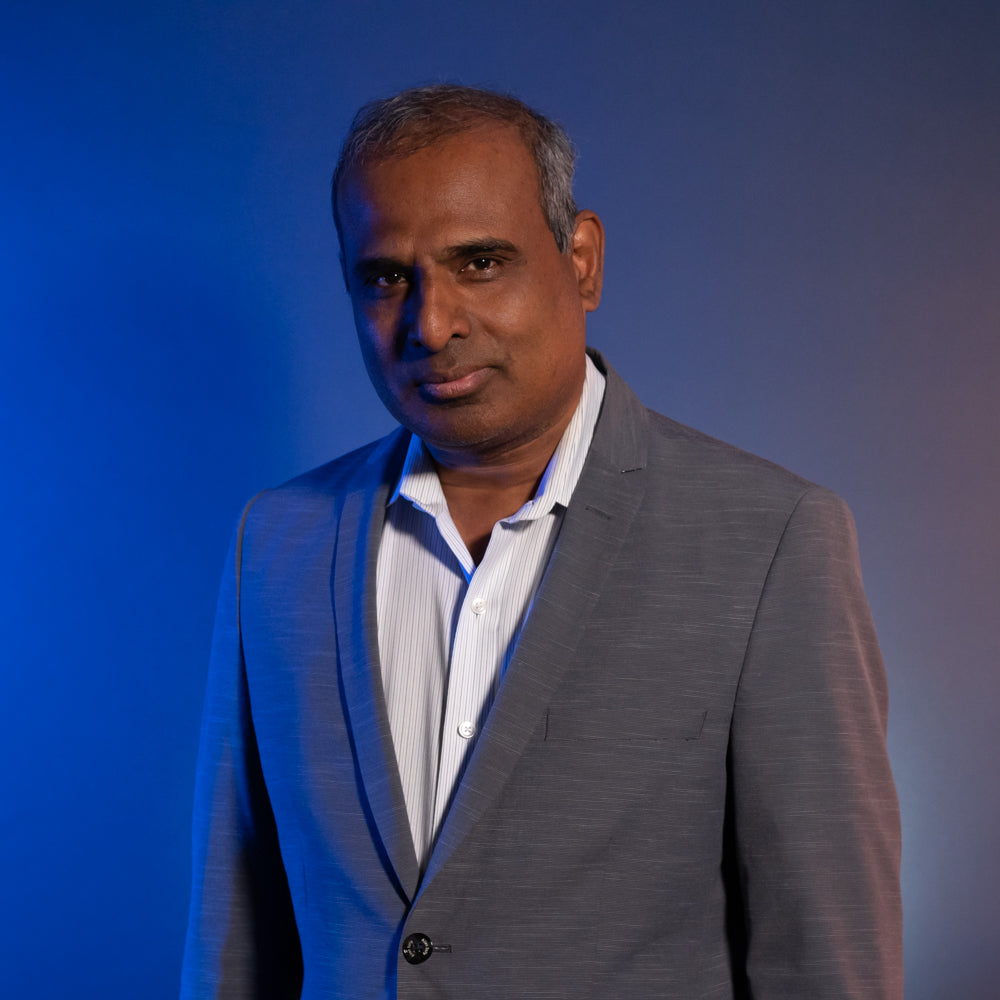 Deva Sundarajan
Chief Operations Officer
Robert Godoy
VP of Operations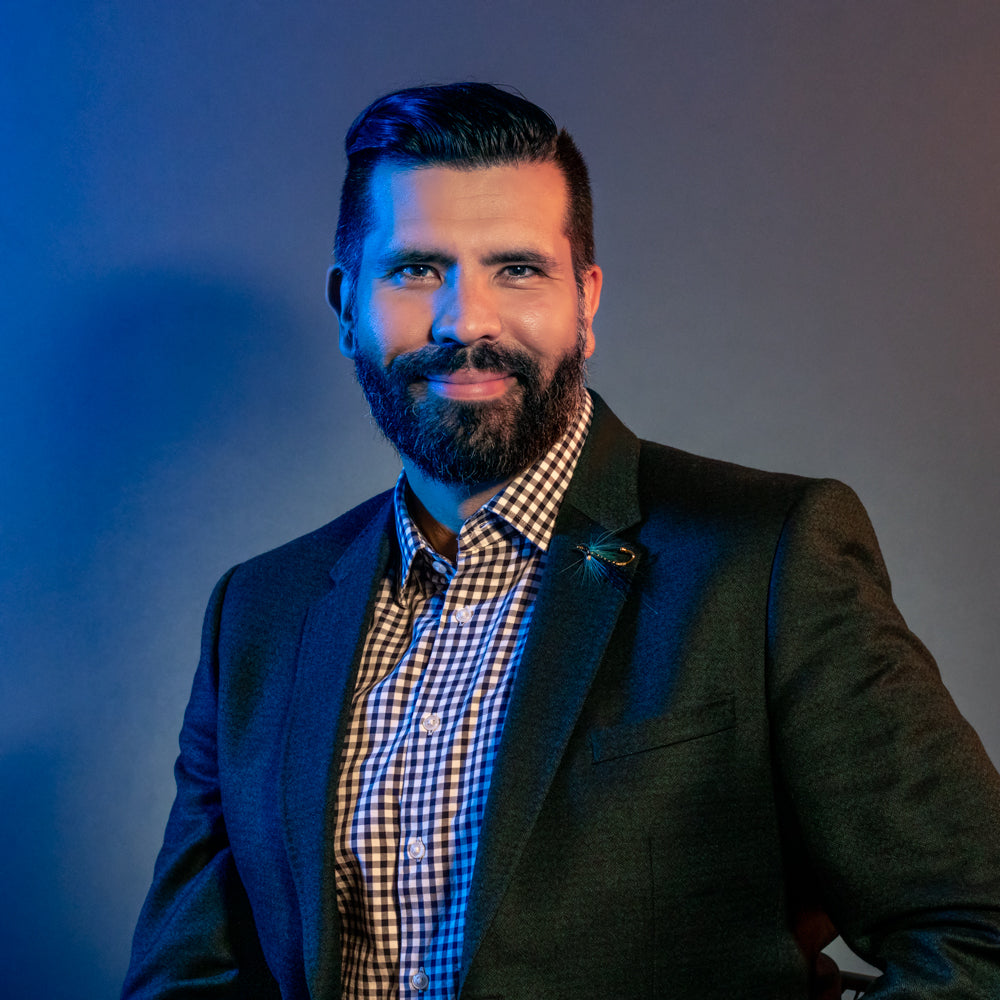 Gabe Martinez
VP of Sales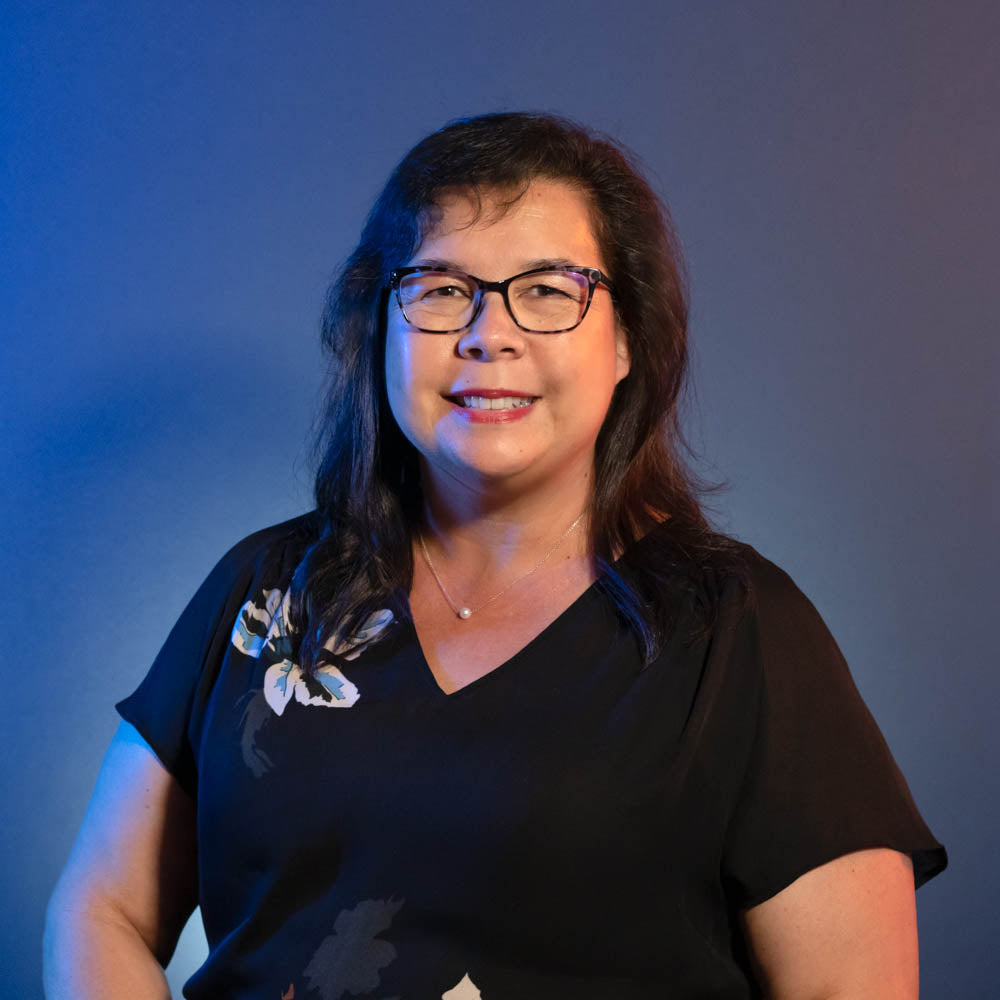 Betty Briggs
Director of HR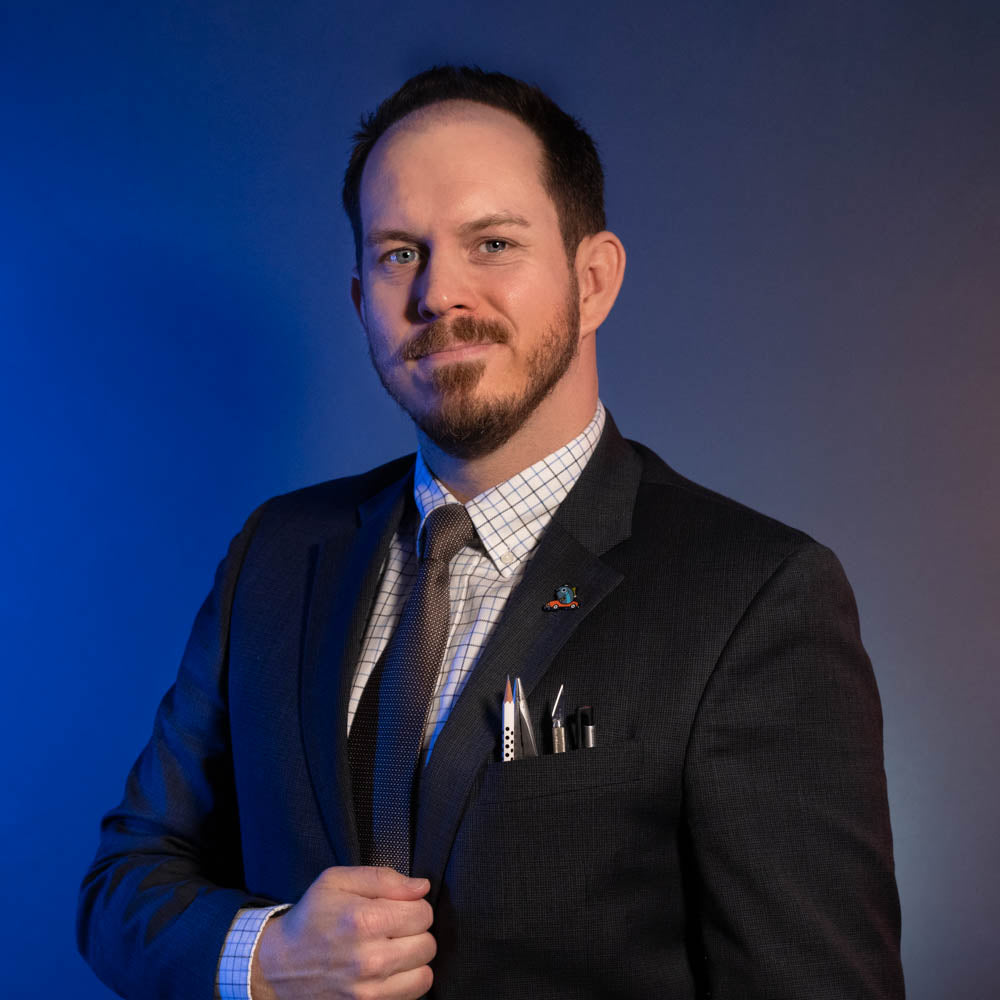 Jeff Fisher
Creative Director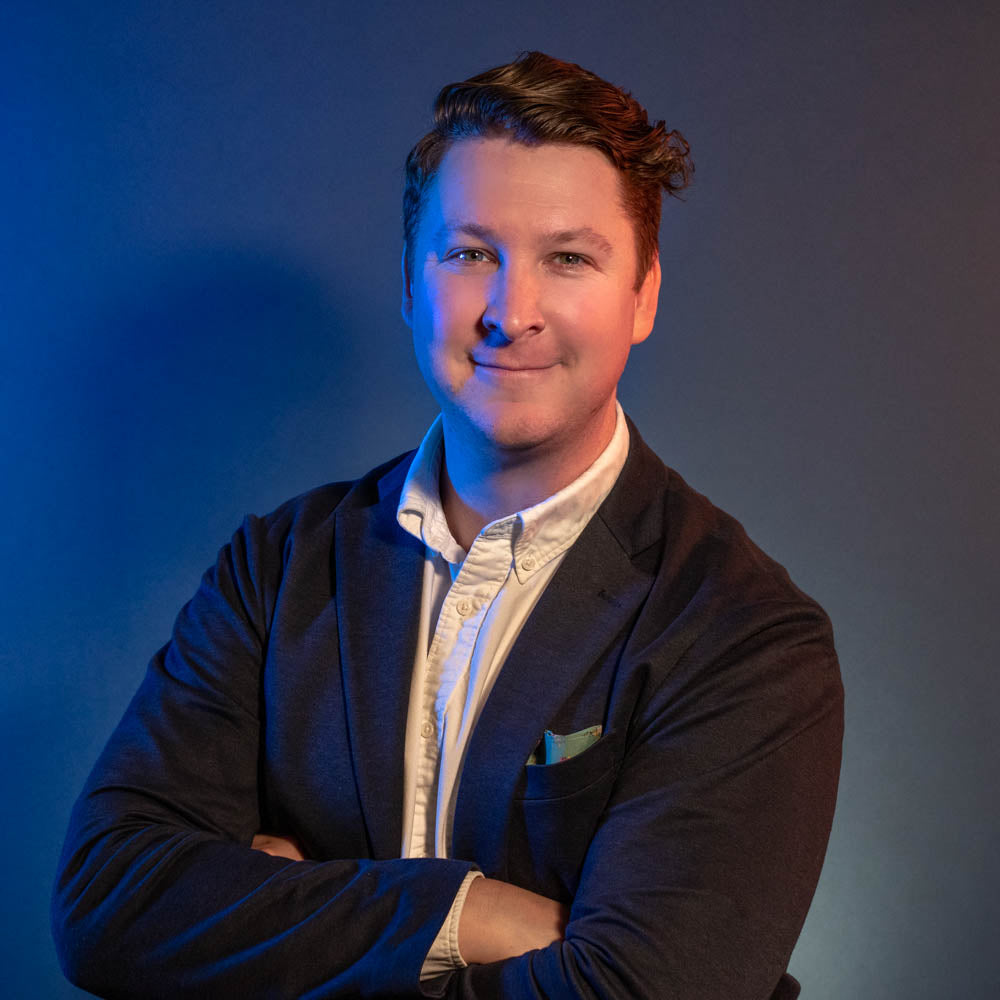 Jared Glatter
Director of Product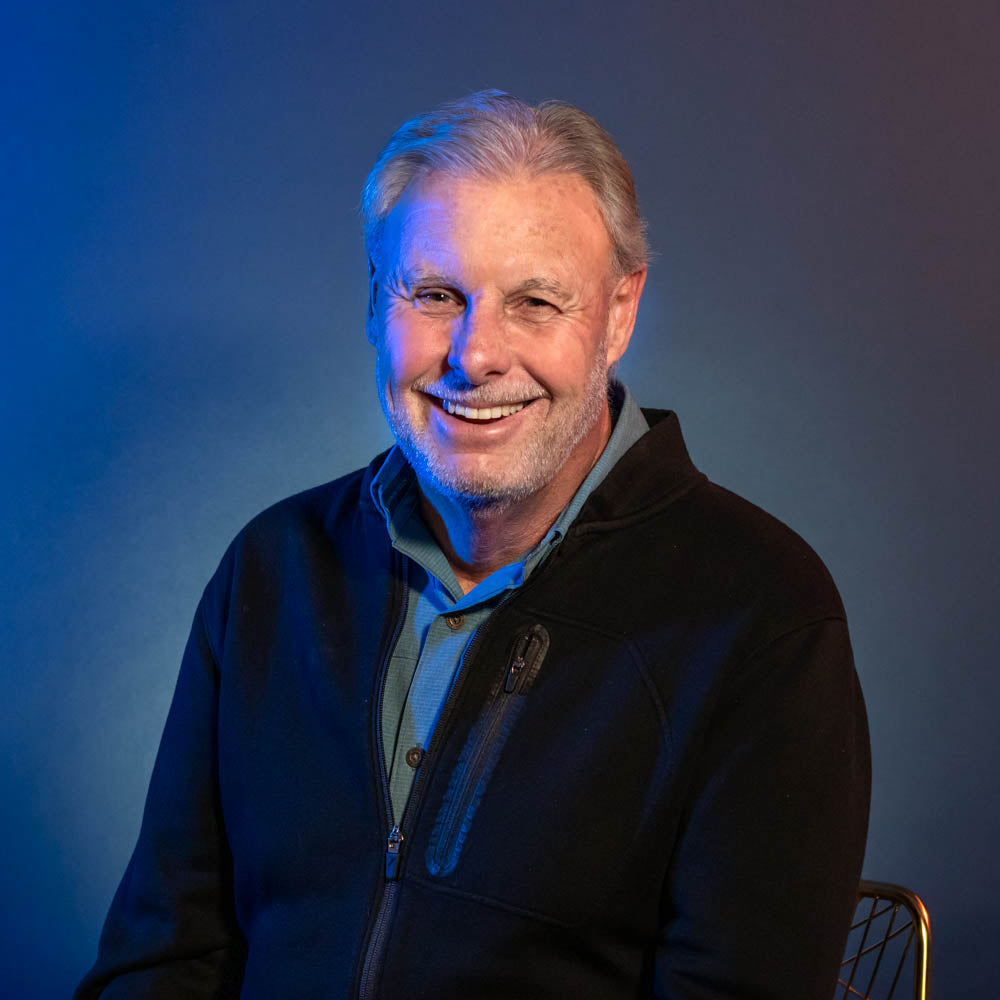 Alan McCool
Director of Purchasing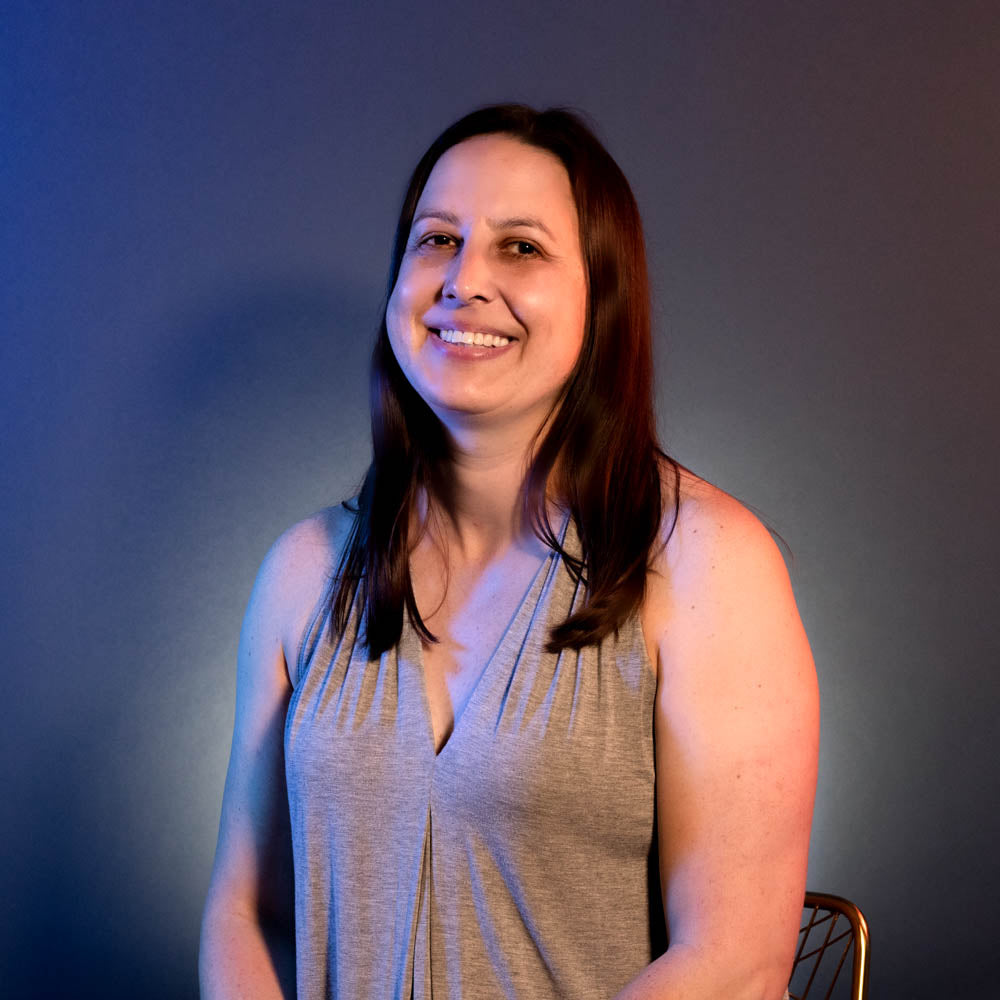 Kristi Pray
Director of Performance & Analytics
Will Schwing
Director of Marketing