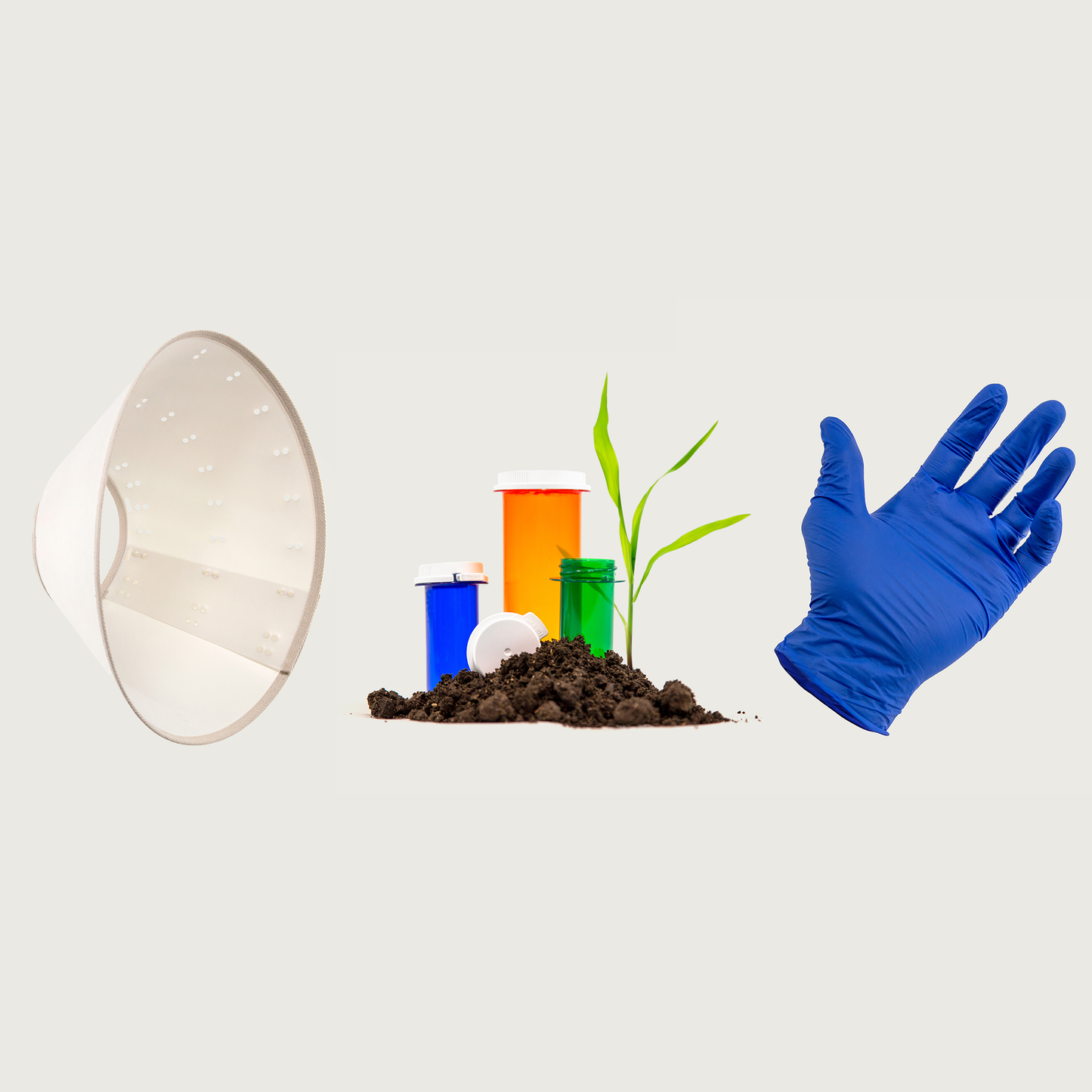 What's New at KVP?
New products that better the animals we care for and the planet we live on.
Meet Your KVP Booth Mates
Feel free to stop by our booth and get connected with our team members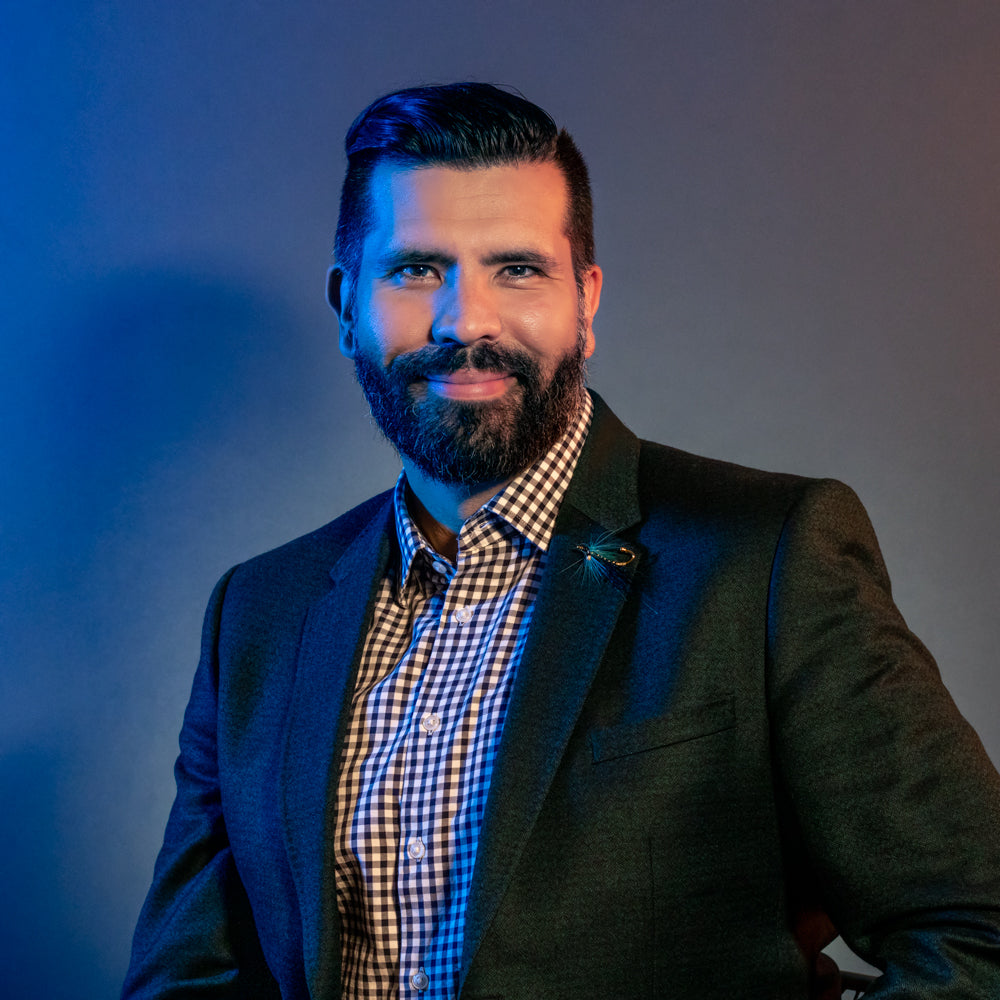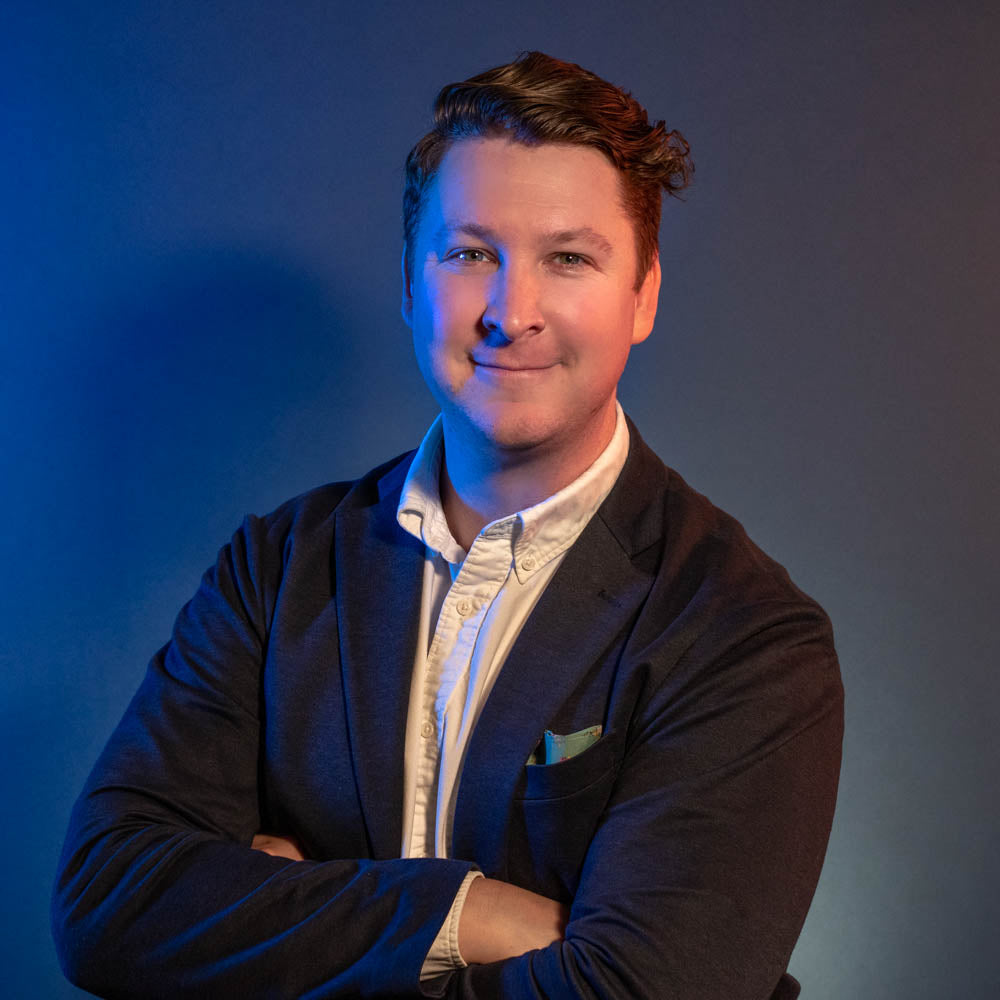 Director of Product
Jared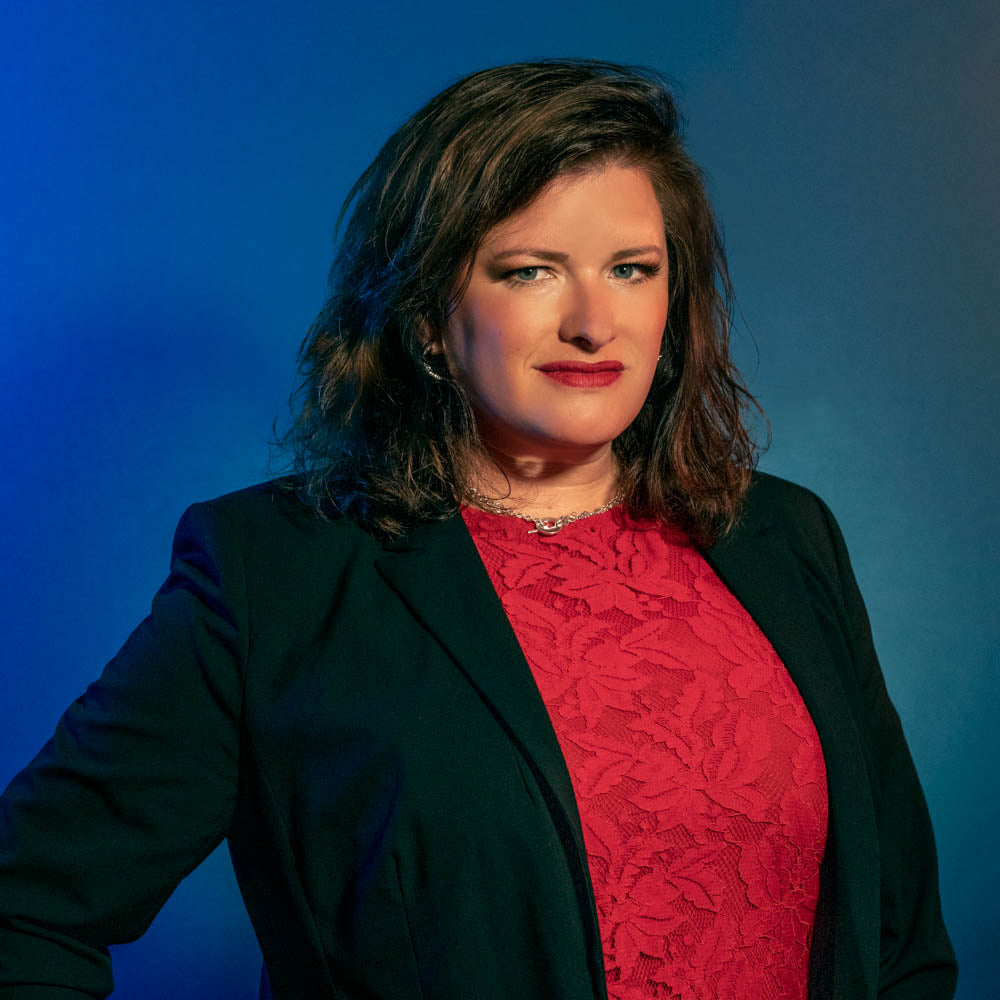 Distribution Support Manager
Vonda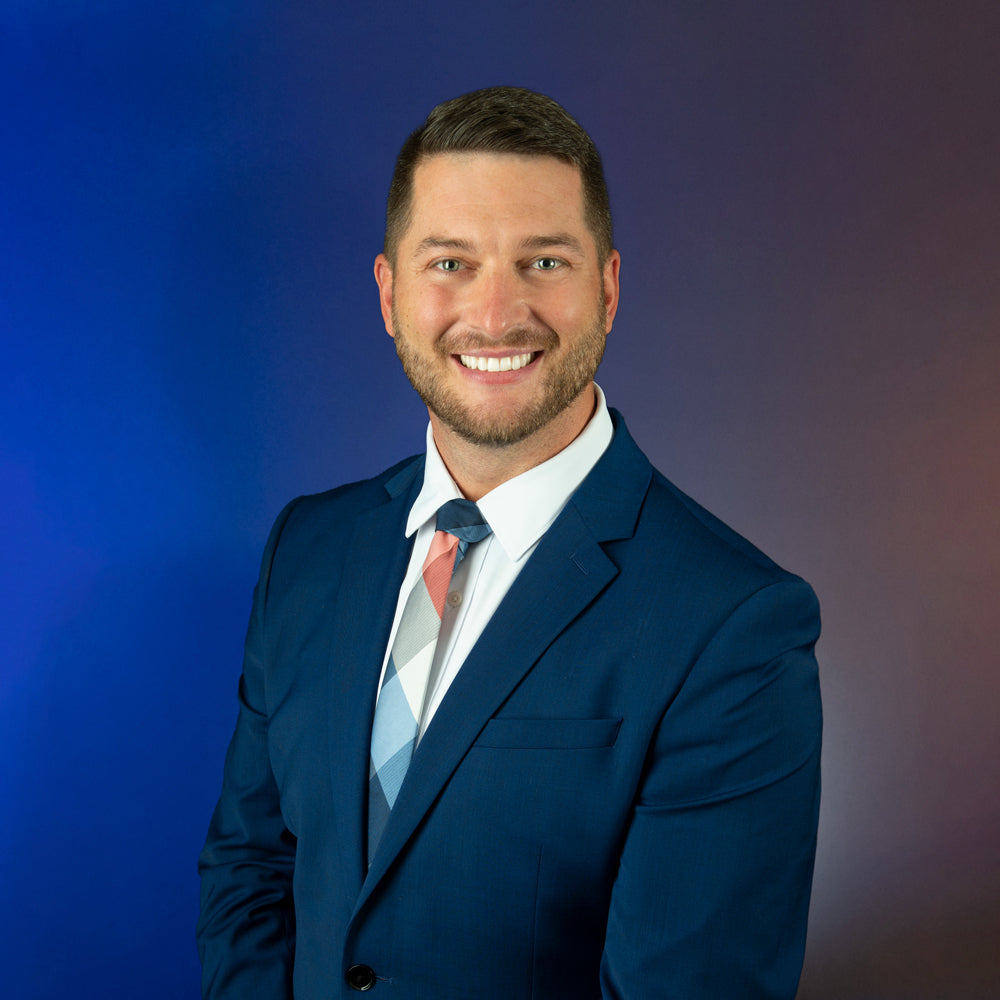 Strategic Account Manager
Ryan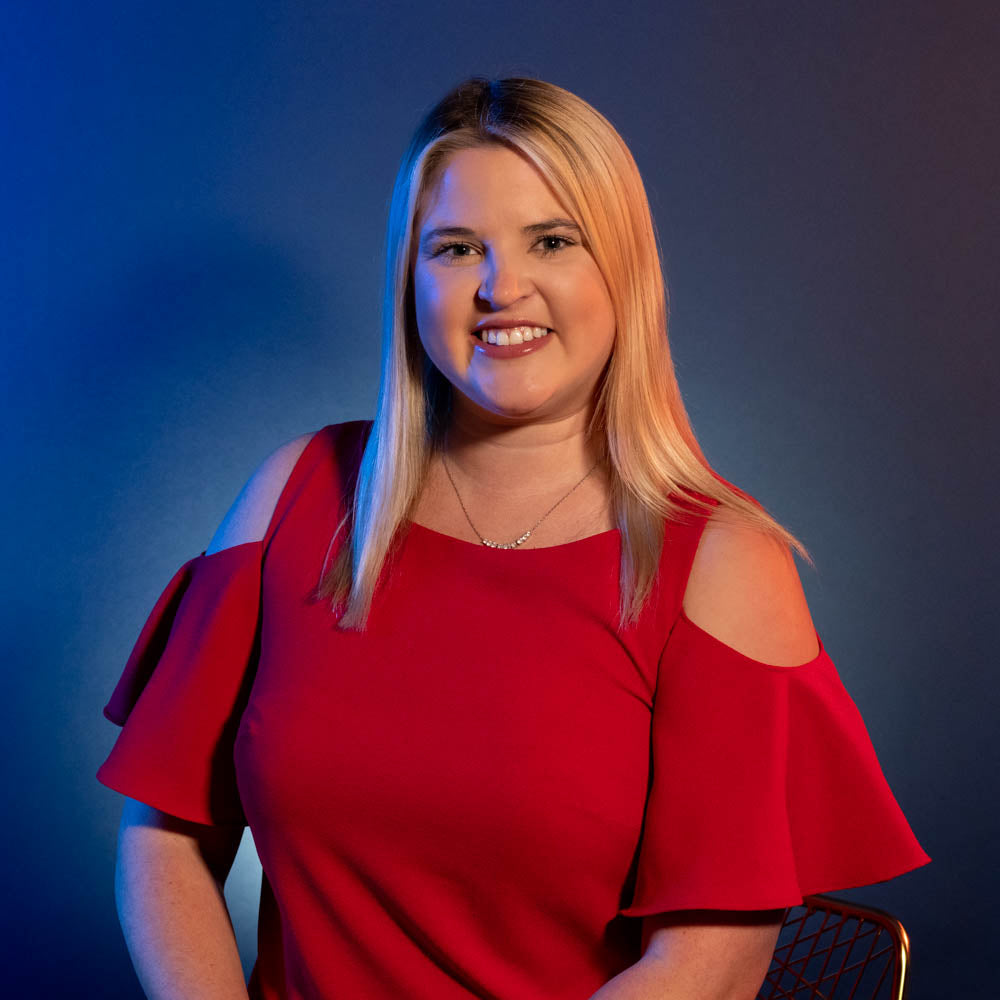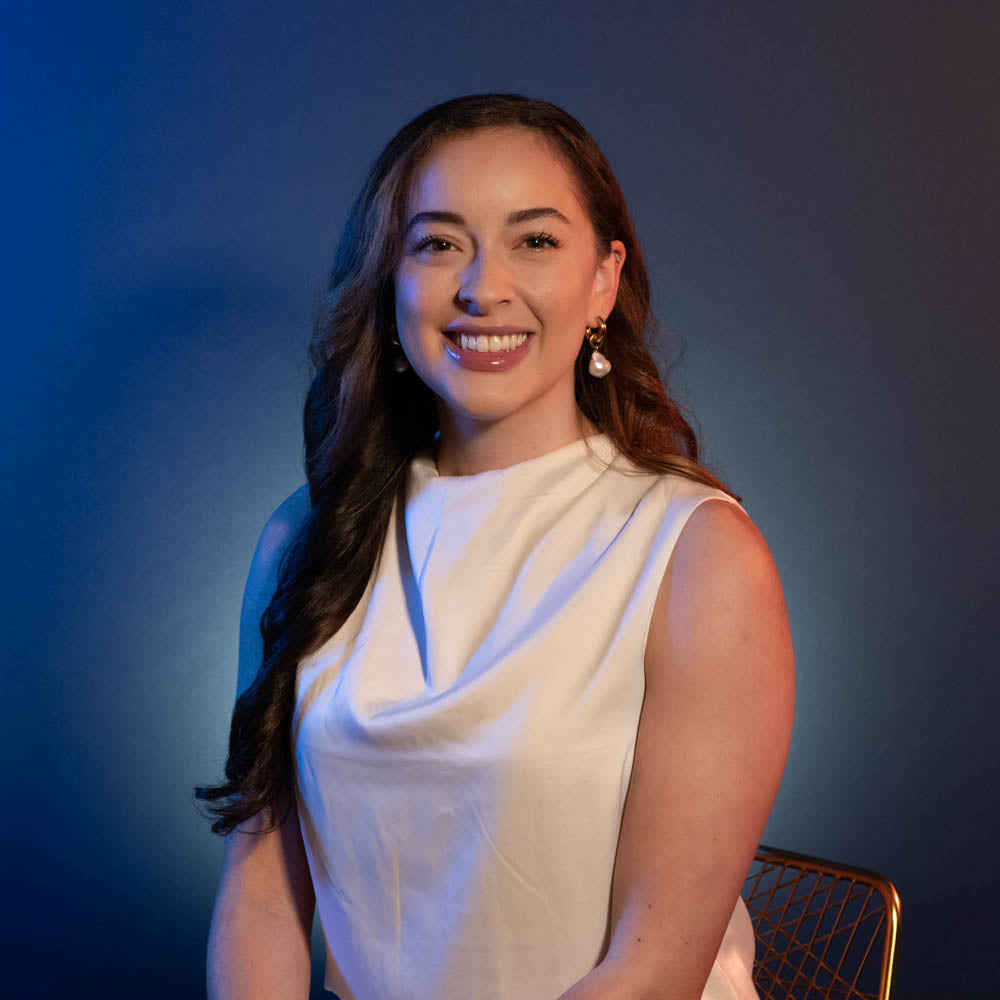 Digital Marketing Manager
Tessa

KVP International | The Better Pet Care Company
Better Products. Better Service. Better Together.